Chaired by Geraint Howells
Our Webinar series was started during the first wave of the Covid-19 pandemic under the impulsion of Prof. Geraint Howells. After a first 'wave' of presentations spanning the Summer of 2020, this initiative is being roll out to the Autumn. It is also complemented by our Online Conference.
Our webinar series is organised with the support of EuCML and JCP.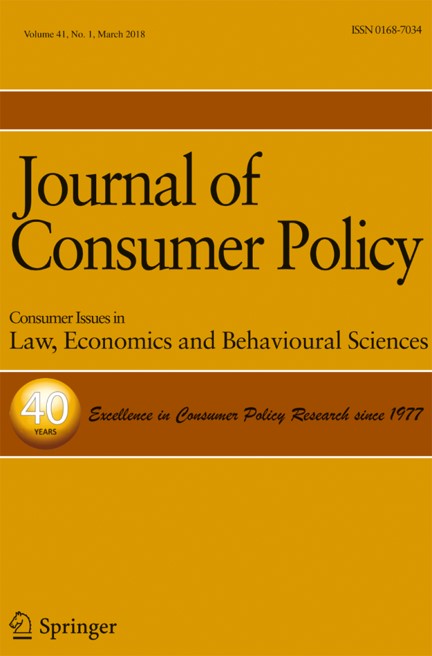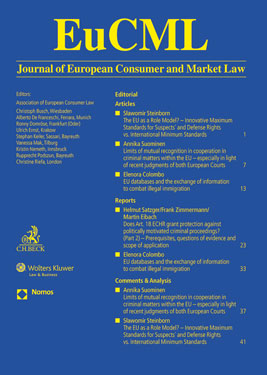 " the Webinars are a forum to connect our members from all corners of the world, in between our international conferences."
forthcoming –
25th September 2020, ONLINE Conference – 'Impact of Covid on consumers'
11.00 – 15.00 (UK time) 30 minutes break at 12.30. Held on Zoom. Full details sent via our newsletter.
Session 1: 11-12.30 (UK TIME)
Peter Cartwright, Professor of Consumer Protection Law, University of Nottingham, "Taxonomy of Consumer Vulnerability after Covid-19".
Shirish Deshpande, Chairman – MGP India, "Flight and Holiday Cancellations due to Pandemic".
Patricia Suarez, Presidenta Asufin, "Spain and Covid".
12.30-13.00 Break
Session 2: 13.00-14.30 (UK Time)
Giorgi Amiranashivi, Visiting Lecturer at Ivane Javakhishvili Tbilisi State University; Assistant Professor at Tbilisi Open University; Senior Research Scientist at European University, "Measures for Consumer Protection Implemented by the Government of Georgia During Covid-19".
Kristen Purcell, Chief Research Officer Consumer Report, "Financial Impact of Covid".
Judith Fox, Clinical Professor of Law, Notre Dame Law School, "Consumer Housing Issues".
Prof. Me. Afonso Carvalho de Oliva, Mestre em Direitos Humanos, Universidade Tiradentes, "The Brazilian emergency Income Aid bailout and post-COVID-19 consumers surveillance".
Session 3: 14.30-15.00 Open Forum
Future seminars – We welcome offers to give future talks or suggestions of parties we can approach. Please e-mail [email protected] with any offers.